Contact Our Team!
Fill out the form below to get in touch with our Administrator and to learn more about Marquis Eugene.
Independent Living in Eugene, Oregon
Discover a Vibrant 55+ Community with Exceptional Amenities and Carefree Living!
Our comfortable, modern cottages and apartments come with access to a community center, saltwater pool, exercise facilities, and restaurant. Assisted Living and Memory Care are available on campus for residents who require care in the future, with current residents given priority.
Image Gallery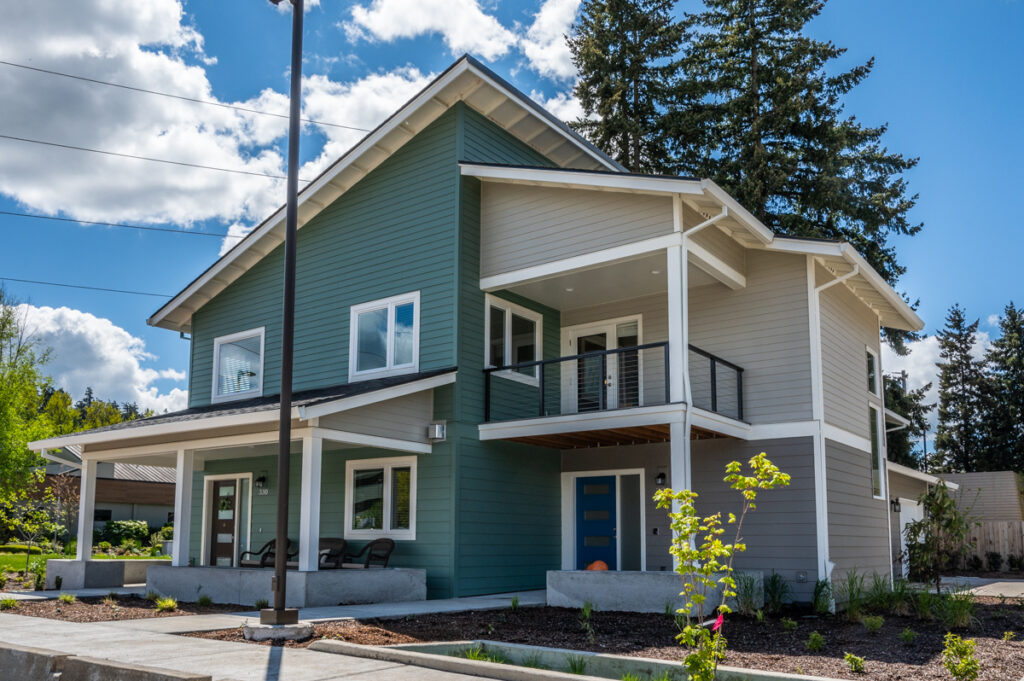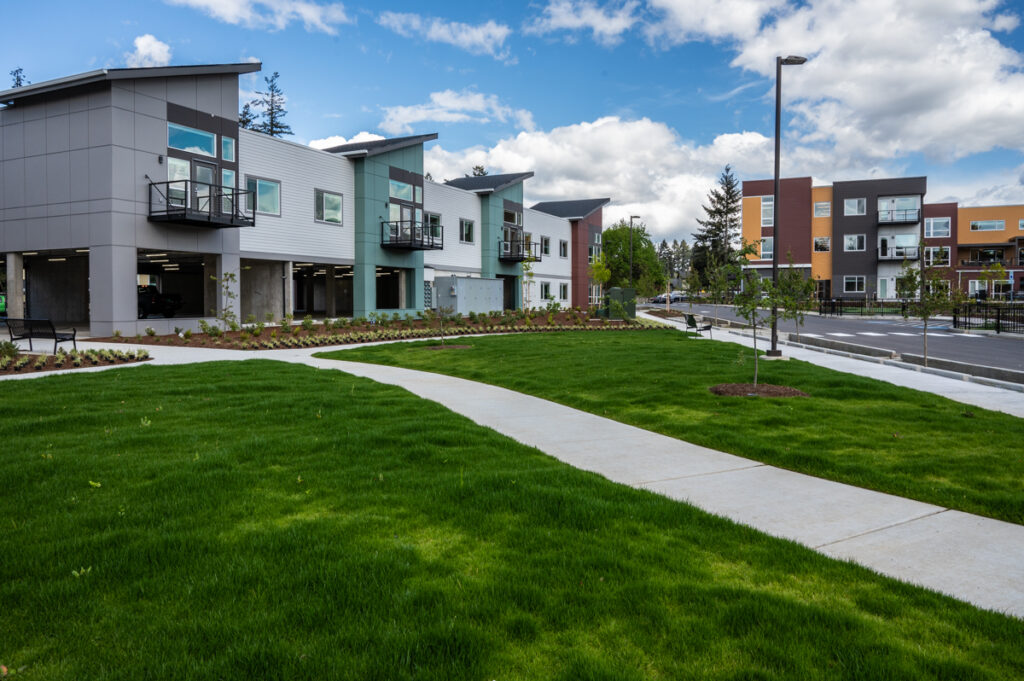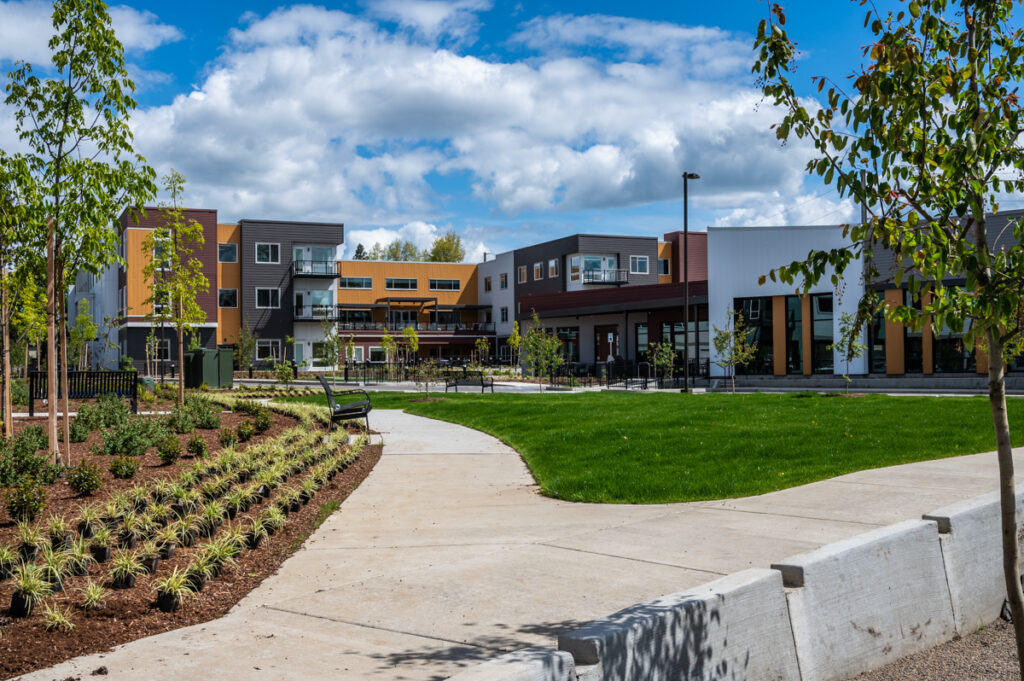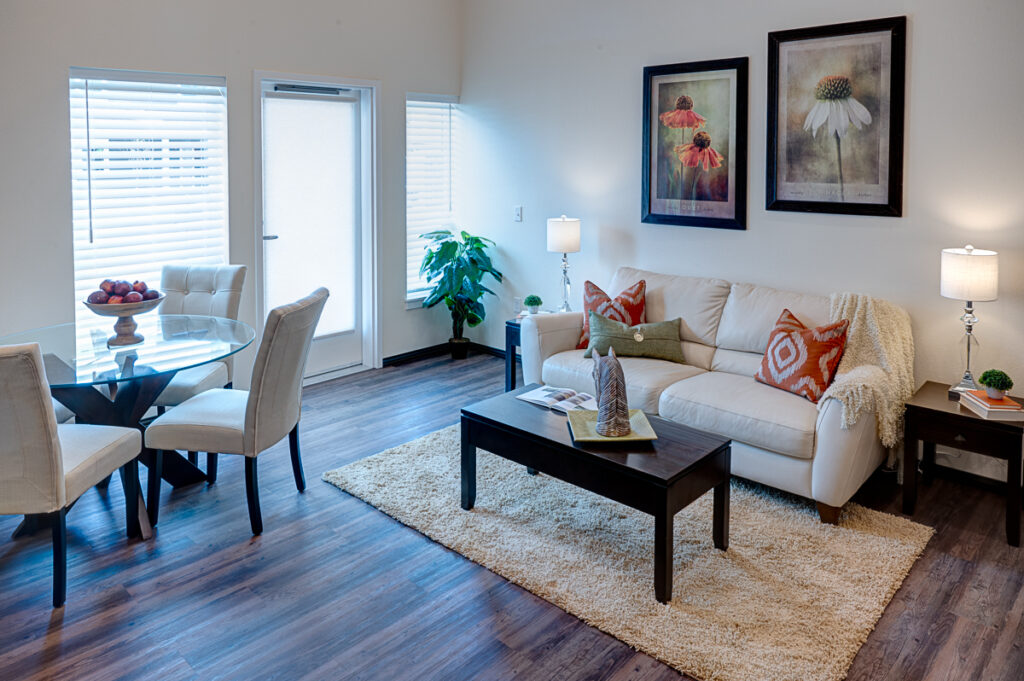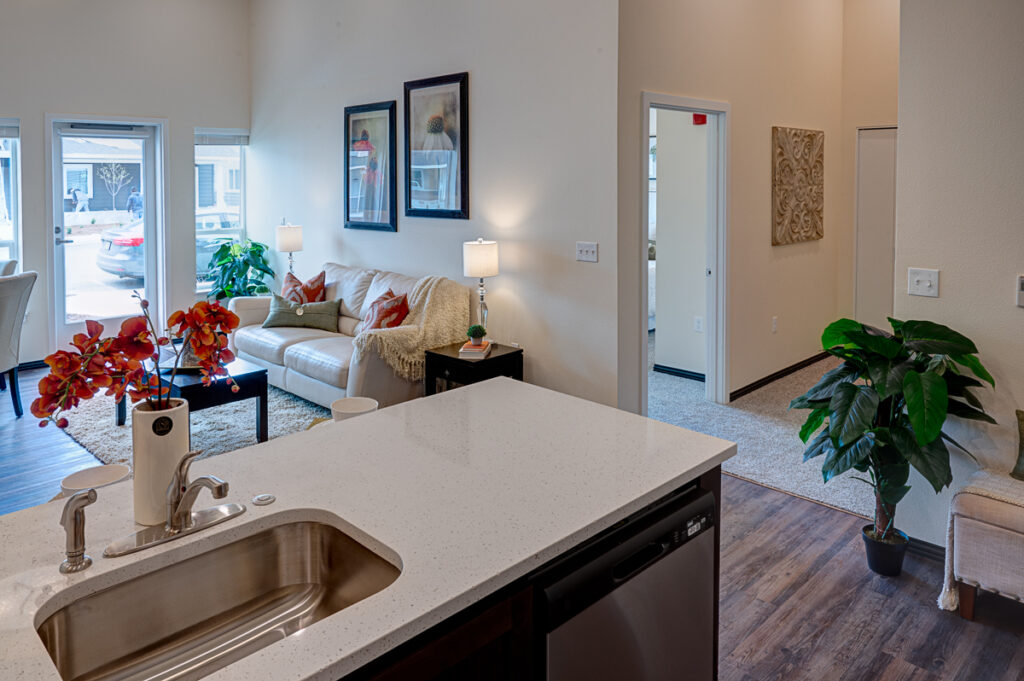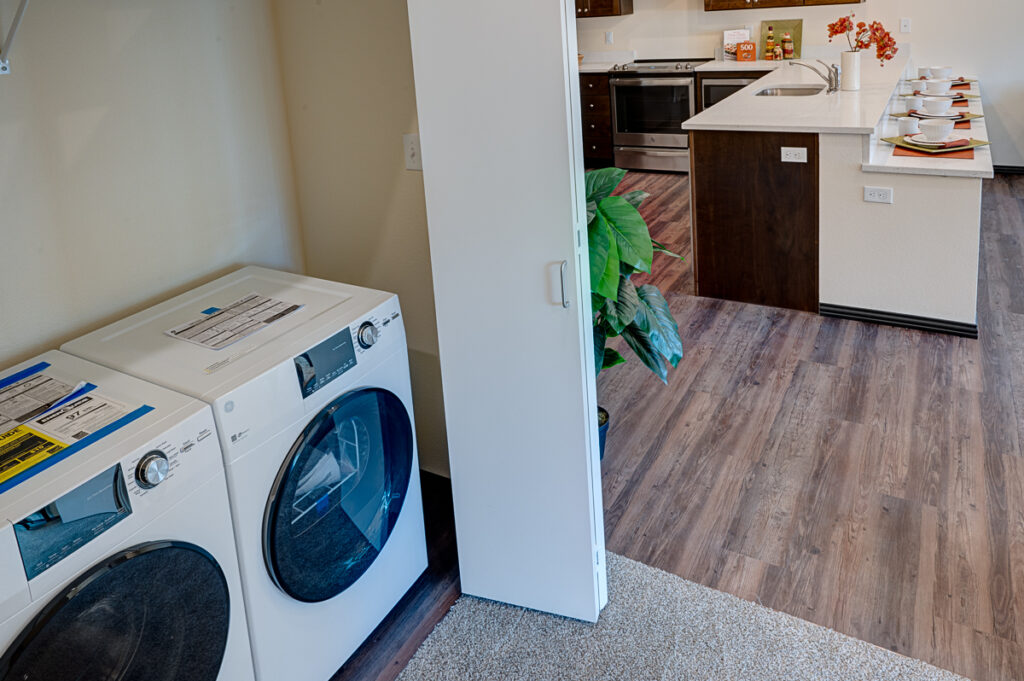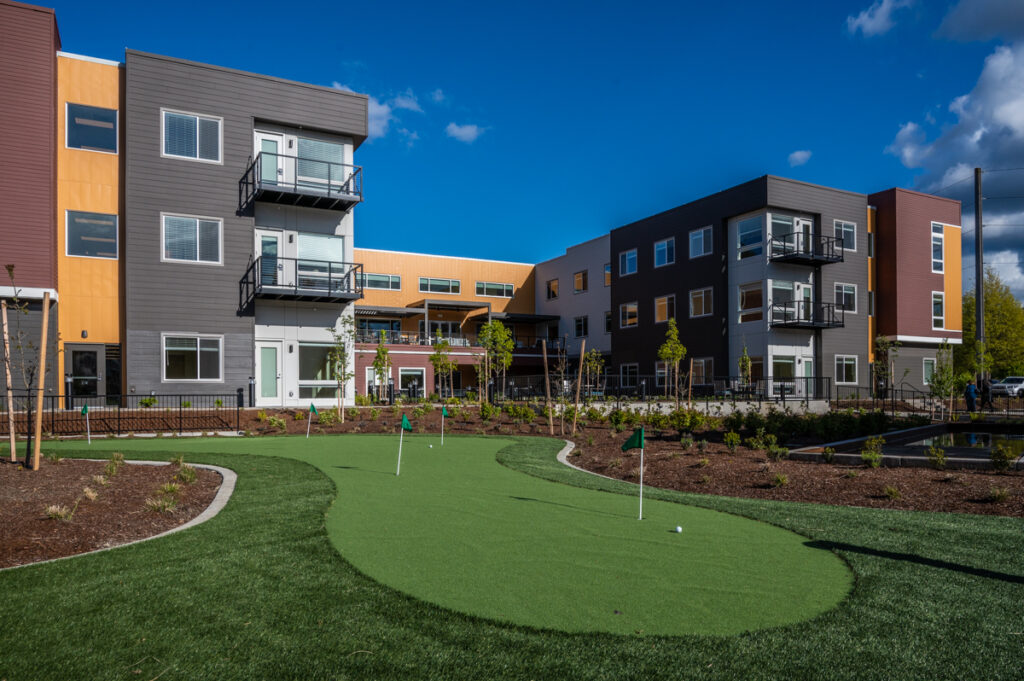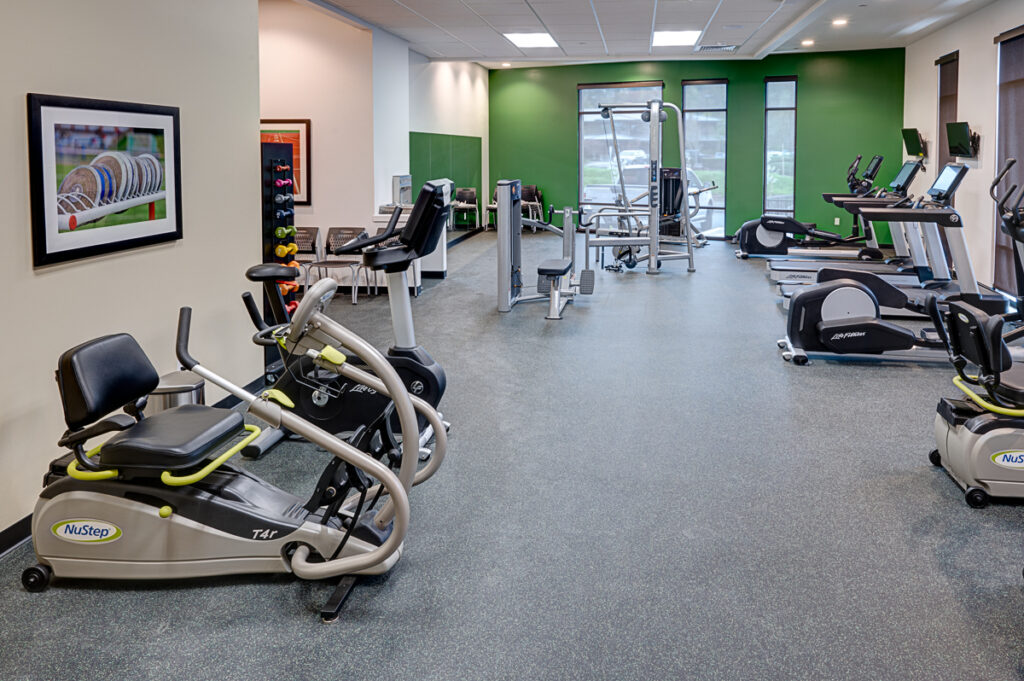 Unit A - 1 bedroom, garage (319 SF), porch (148 SF)
Unit B - 2 bedrooms, garage (319 SF), porch (144 SF)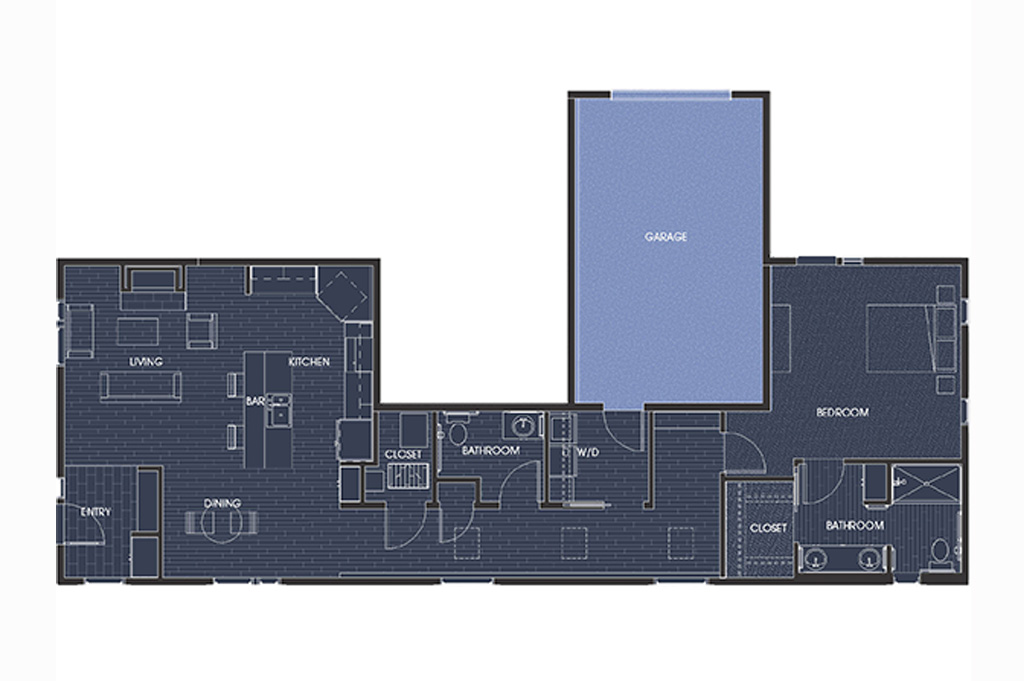 Unit D - 1 bedroom, garage (319 SF), deck (66 SF)
Unit C - 2 bedrooms, garage (312 SF), deck (69 SF)
Unit E - 2 bedrooms, garage (318 SF), deck (85 SF)